Interior hand made luxury swings.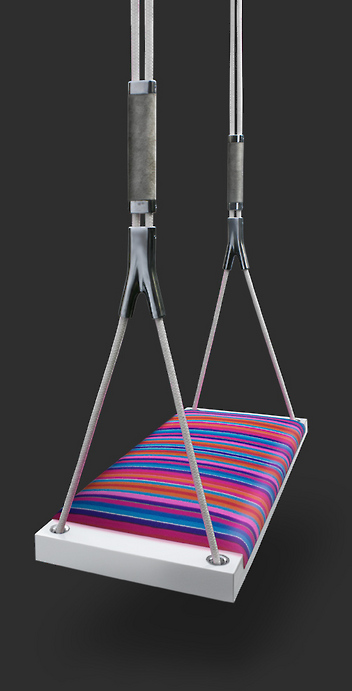 buy online
Luxury hand made swings collection.
Lindy
1010,00 Eur Last piece
Seat: Custom traditional folk wool.
Wood 80x33 : White glossy varnish.
Cordage: White 2,5m or 4,5m in option.
Our wool is stained using traditional techniques of dyeing with natural pigments. For this reason, it is possible that sometimes some of the colors of the fabric differ slightly from those presented in the pictures.